Modern tolling technology for Norwegian…
Press Release 9. March 2023
Vienna / Oslo2 min reading time
Modern tolling technology for Norwegian ferries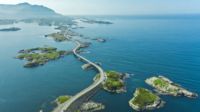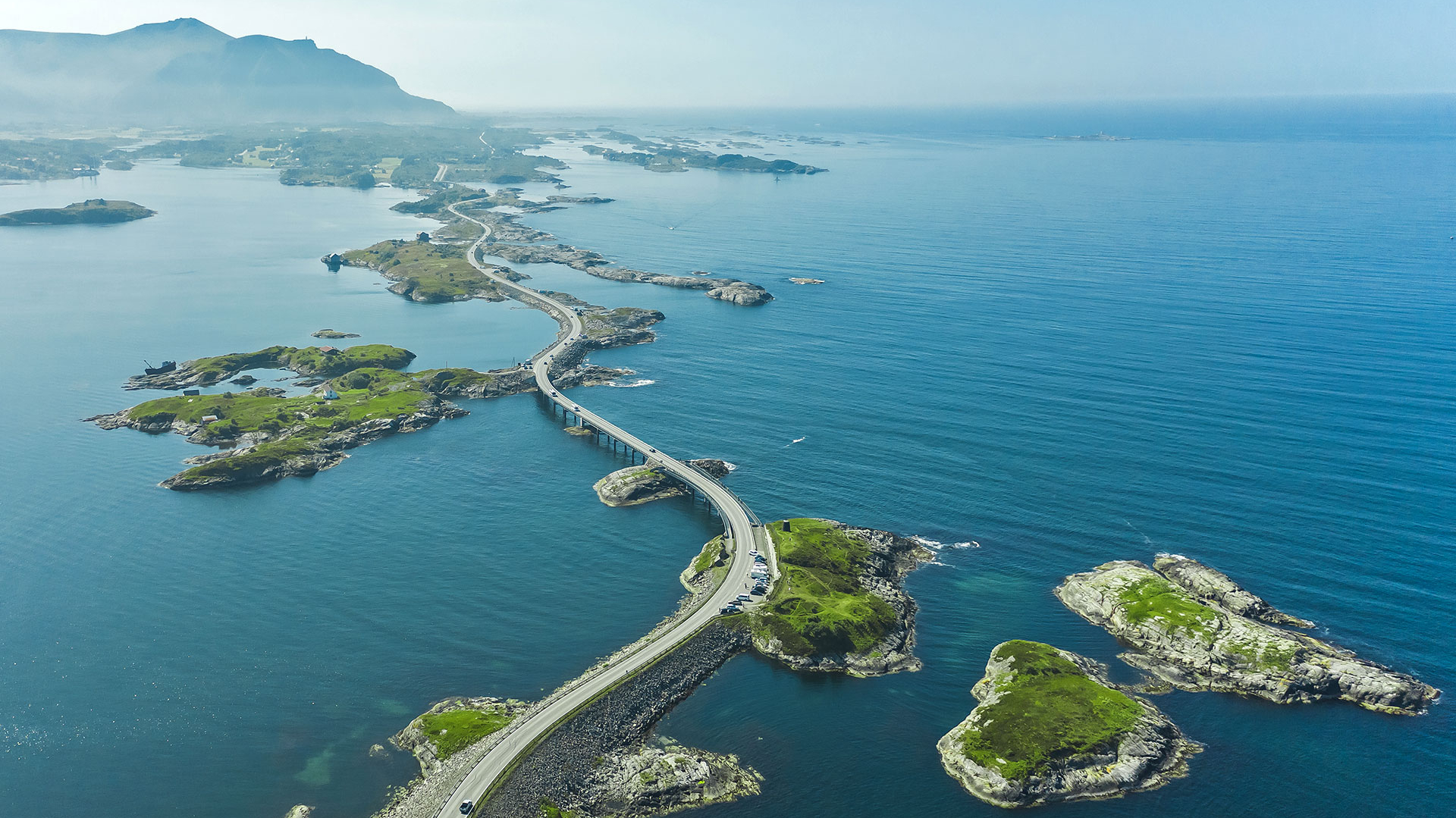 AutoPASS solution for the Norwegian ferry connection Bognes-Lødingen
Vienna/Oslo, March 9, 2023 – Starting on December 1st, 2023, a multi-lane free-flow automated classification and payment solution (AutoPASS) from Kapsch TrafficCom will go into operation on the car ferry between Bognes and Lødingen in Norway, 86 km driving distance southwest of Narvik. The system will be operated over a period of ten years.
"This is an important step towards easier and seamless toll payments for the ferry connections in the Norwegian arctic area. We are proud to cooperate with the ferry operator Torghatten Nord AS on the implementation, operation and maintenance of the system," comments Mikael Hejel, Area Sales Manager at Kapsch TrafficCom.
"Kapsch has provided the AutoPASS system at our ferry connection Halhjem-Sandvikvåg south of Bergen. Thanks to the system's proven high operational performance there, we are assured to have a well-performing system also at Bognes-Lødingen," says Trygve Tofte, Chief Financial Officer at Torghatten Nord.
The AutoPASS solution provided by Kapsch TrafficCom is especially suited for operation in the harsh conditions of the winter in northern Norway. High-performing camera sensors and transceivers measure the vehicle class, read the license plates and the AutoPASS on-board unit. That way, the manual operation at the ferry can be reduced to a minimum as the system will automatically identify and classify the vehicle and apply the correct toll charge.
Kapsch TrafficCom in Norway
The Bognes-Lødingen connection is only the most recent tolling project of Kapsch TrafficCom in Norway. The company also supplied and currently operates the AutoPASS systems for the Halhjem-Sandvikvåg ferry connection south of Bergen, the city tolling in Stavanger, the tolling at the Ryfast tunnels and the city tolling in Fredrikstad/Sarpsborg. In addition, Kapsch has recently trialed its innovative satellite-based Road User Charging technology together with partner Aventi in the greater Oslo area.
Kapsch TrafficCom is a globally renowned provider of transportation solutions for sustainable mobility with successful projects in more than 50 countries. Innovative solutions in the application fields of tolling, tolling services, traffic management and demand management contribute to a healthy world without congestion.
With one-stop-shop-solutions, the company covers the entire value chain of customers, from components to design and implementation to the operation of systems.
Kapsch TrafficCom, headquartered in Vienna, has subsidiaries and branches in more than 25 countries and is listed in the Prime Market segment of the Vienna Stock Exchange (ticker symbol: KTCG). In its 2021/22 financial year, 4,220 employees generated revenues of about EUR 520 million.