Environmental Sustainability & Climate Protection
Kapsch TrafficCom takes its responsibility for the environment very seriously. As a company, we strive for CO2 neutrality by 2027.
Environmental goals of Kapsch TrafficCom
One of the greatest challenges today lies in making mobility more sustainable. With all indicators pointing towards a continued rise in vehicle use, it has become absolutely paramount to mitigate emissions and to make the transport of people and goods "greener". About a quarter of global greenhouse gas emissions are caused by transport. Therein lies the challenge – and yet, one of our greatest opportunities. Only when transport becomes more sustainable, the carbon footprint and thus the mark humanity leaves on the environment can be reduced drastically.
The international community shares a responsibility to safeguard our planet for generations to come – and Kapsch TrafficCom takes this responsibility very seriously. It is an integral part of our vision and mission. It's the common thread that runs through every product, system, and solution Kapsch TrafficCom creates, and it shapes how new projects are approached.
Download Folder:
Kapsch TrafficCom takes its responsibility for the environment very seriously. As a company, we strive for CO2 neutrality by 2027.
"Environmental sustainability is our responsibility."

Georg Kapsch, CEO
Kapsch TrafficCom's solutions for sustainable mobility
By designing and implementing intelligent mobility solutions, Kapsch TrafficCom helps countries and cities to fulfil the Paris Agreement and supports them in achieving CO2 neutrality.
Paris Agreement
The Paris Agreement has the ambitious, yet paramount objective of mitigating climate change. It was signed by 195 countries around the world. In doing so, they have committed to taking targeted action to protect the environment.

The following solutions reduce emissions caused by transport:
congestion charging
access management
tolling
integrated mobility management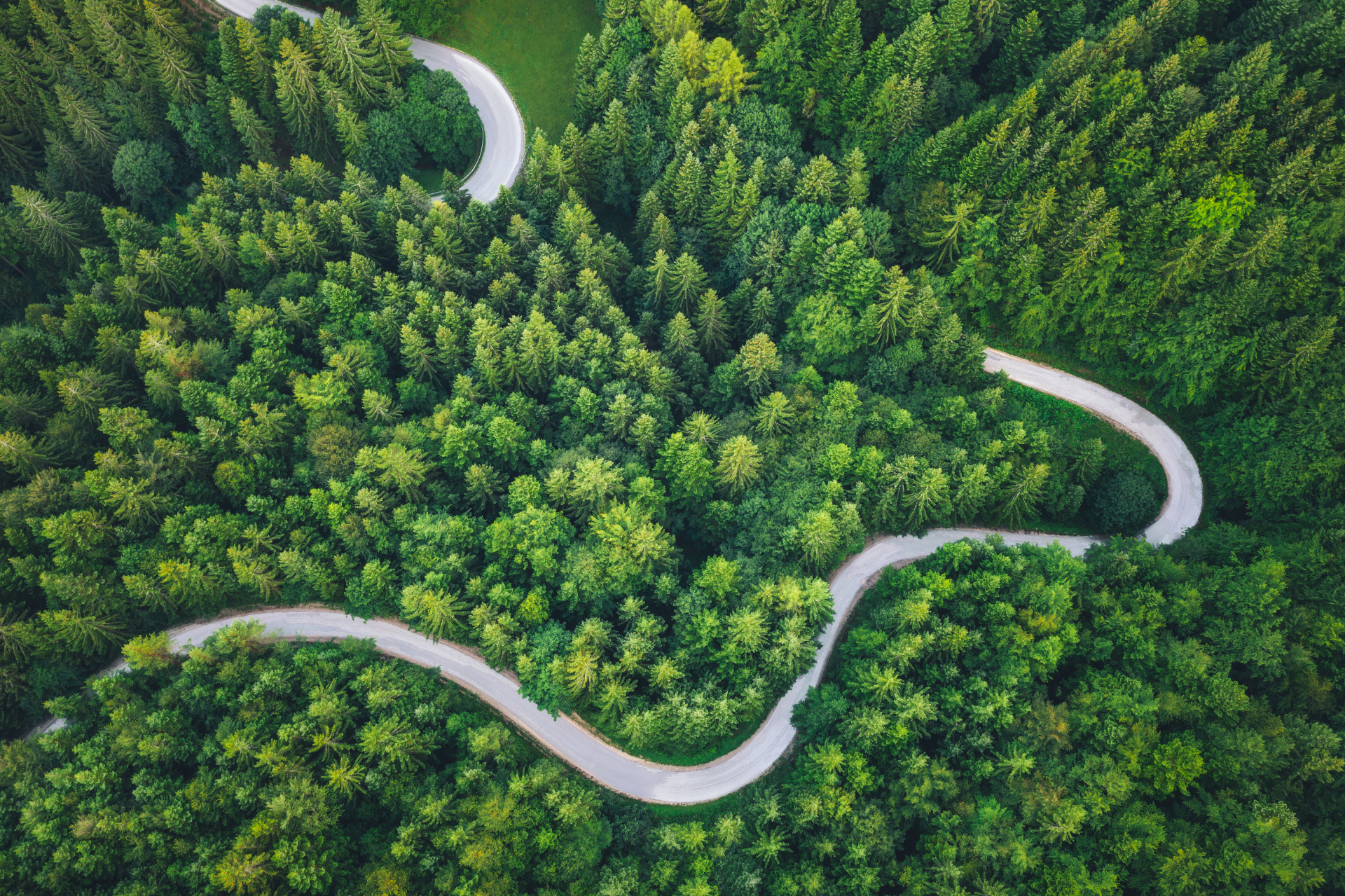 Sustainability & environmental protection
To lead the way in the transformation towards improved environmental sustainability, Kapsch TrafficCom pursues the following goals:
Develop and establish a green portfolio: Traffic is one of the key drivers of climate change. With its portfolio, Kapsch TrafficCom helps customers to cut transport emissions and improve air quality. Kapsch TrafficCom's ultimate goal is to create a positive ecological balance, meaning that our solutions help to reduce more emissions than they cause over their entire life cycle. In addition, Kapsch promotes sustainable innovation inhouse and together with external partners. For more information, please have a look at our ongoing sustainable tolling project.
Be transparent: Kapsch TrafficCom openly communicates the achievements and challenges regarding sustainability, and fosters the development and implementation of our green solutions. Kapsch TrafficCom aims to become a well-recognized player in the field of climate protection.
Be good and do good: As a company, Kapsch TrafficCom strives to achieve CO2 neutrality by 2027. When selecting suppliers and partners, Kapsch TrafficCom assesses and prioritizes social, ethical and environmental aspects. Additionally, business flights are reduced whenever possible, whereby we are leading by example.
Kapsch TrafficCom always keeps an eye on the CO2 balance and improves it whenever possible. Take a look also at Kapsch TrafficCom's non-financial report. It contains all the important facts and figures on the environmental protection efforts.
When it comes to sustainability, Kapsch TrafficCom relies not only on the commitment of the entire team, but also on the support of customers and partners. A prime example is the cooperation with the Josef Ressel Center for Collective Action and Responsible Partnerships (JR Center CARe) at FHWien der WKW, together with Josef Manner & Comp AG and Simacek Facility Management Group GmbH. You can find out more about the Collective Action initiatives on the FHWien website.