Environmental award from the City of …
Press Release 19. May 2022
Vienna1 min reading time
Environmental award from the City of Vienna for Kapsch TrafficCom and Kapsch Components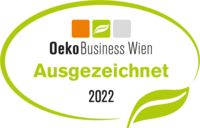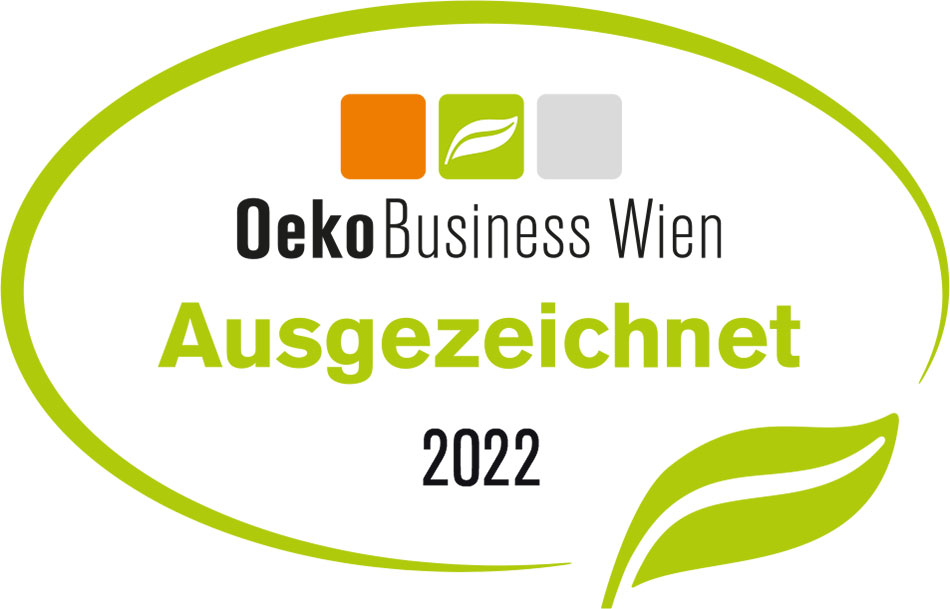 Vienna, May 19, 2022 – The City of Vienna has once again honored Kapsch TrafficCom (KTC) as an "OekoBusiness" company.
The subsidiary Kapsch Components (KCO) is pleased to receive this award for the tenth time in a row this year. Once again, numerous energy and resource saving potentials were identified and suitable measures implemented in production and logistics.
Kapsch TrafficCom, as a globally active provider of intelligent traffic solutions, took part in the City of Vienna's ÖKOWIN environmental consulting program with its operations on the Wienerberg. The goal is to improve the ecological footprint at the Vienna operating location.
"Through the City of Vienna's program, we were once again able to realize significant potential for emission savings. Thus, our products, services and also the company itself make a considerable contribution to climate and environmental protection," says Georg Kapsch, CEO of Kapsch TrafficCom.
The environmental teams of KTC and KCO presented the results of the ÖKOWIN program in the form of a report and a presentation to the expert commission. The jury was particularly impressed by the measures in the area of circular economy. For example, 90% of the millions of digital toll collection devices sold (OBU4010) can now be reused.
These and other jointly implemented innovations led to the OekoBusiness advisory board awarding Kapsch TrafficCom and Kapsch Components the title "OekoBusiness Wien 2021" from the City of Vienna for their commitment to sustainable business practices. The OekoBusiness certificate is valid for a period of one year.
Further information on the topic of sustainability at Kapsch TrafficCom can be found here.
Kapsch TrafficCom is a globally renowned provider of transportation solutions for sustainable mobility. Innovative solutions in the application fields of tolling, tolling services, traffic management and demand management contribute to a healthy world without congestion.
Kapsch has brought projects to fruition in more than 50 countries around the globe. With one-stop solutions, the company covers the entire value chain of customers, from components to design and implementation to the operation of systems.
As part of the Kapsch Group and headquartered in Vienna, Kapsch TrafficCom has subsidiaries and branches in more than 25 countries. It has been listed in the Prime Market segment of the Vienna Stock Exchange since 2007 (ticker symbol: KTCG). In its 2020/21 financial year, around 4,660 employees generated revenues of about EUR 500 million.