Kapsch TrafficCom appoints Ramón …
Press Release 20. January 2022
Mexiko City2 min reading time
Kapsch TrafficCom appoints Ramón Martinez as the new Vice President for Mexico, Central America, and the Caribbean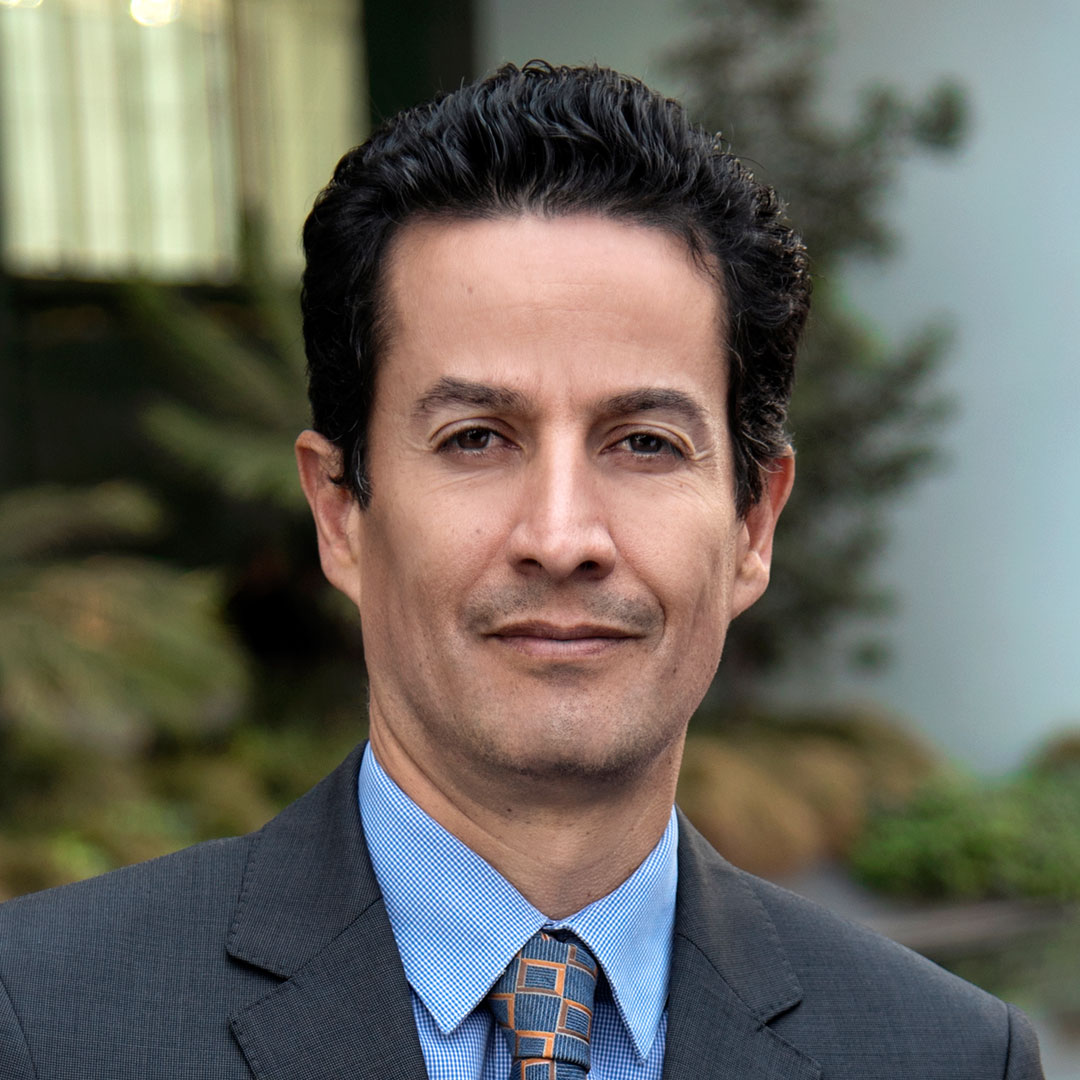 Mexico City, January 20, 2021 – Kapsch TrafficCom announces the recent appointment of Ramón Martinez as new Vice President for Mexico, Central America, and the Caribbean.
Ramón Martinez is looking back on a long career of nearly 30 years in the technology and telecommunications industries, with global companies such as GE, Microsoft, IBM, Motorola and SAP, among others, in regional leadership roles in both North and South America.
"I am pleased to announce Ramón Martinez as the Vice President for our northern sub-region of Latin America, which contains Mexico, Central America and the Caribbean", says Emilio Rivas, Kapsch's Executive Vice President for Latin America. "With his experience, we are confident that he will be able to successfully project the company into the future in this region."
Martinez succeeds Juan Zamakona who is leaving Latin America to join the Kapsch team in Europe. Since Kapsch came to Mexico with the acquisition of Simex, Zamakona has managed the transition, positioning Kapsch as a leading provider of toll, electronic toll and mobility technology in this region. "I would like to thank Juan for his great commitment during his assignment in the region over the years and wish him success in his new role and professional challenge", says Rivas.
Kapsch has great expectations for growth in the region, both in the toll sector and in urban mobility. Its advanced SmartToll tolling system has been successfully implemented in recent projects in both Mexico and Costa Rica, and the intention is to have the opportunity to upgrade all legacy systems installed or operated by Kapsch in the region to SmartToll. Ramón Martinez expresses his enthusiasm and indicates that he will have a strong focus on customer satisfaction: "I am very excited about this new challenge, as this is a company whose innovative technologies can effectively meet the needs of our cities and highways to provide a better experience for citizens. My goal is to follow up on Kapsch's success in my sub-region, always keeping the customer at the centre so that we can be their best partners in tolling and mobility management."
Kapsch TrafficCom is a globally renowned provider of transportation solutions for sustainable mobility. Innovative solutions in the application fields of tolling, tolling services, traffic management and demand management contribute to a healthy world without congestion.
Kapsch has brought projects to fruition in more than 50 countries around the globe. With one-stop solutions, the company covers the entire value chain of customers, from components to design and implementation to the operation of systems.
As part of the Kapsch Group and headquartered in Vienna, Kapsch TrafficCom has subsidiaries and branches in more than 25 countries. It has been listed in the Prime Market segment of the Vienna Stock Exchange since 2007 (ticker symbol: KTCG). In its 2020/21 financial year, around 4,660 employees generated revenues of about EUR 500 million.