Dan Toohey appointed Senior Vice …
Press Release 4. October 2021
1 min reading time
Dan Toohey appointed Senior Vice President, Sales & Business Development of Kapsch TrafficCom North America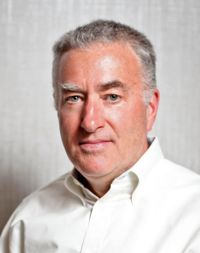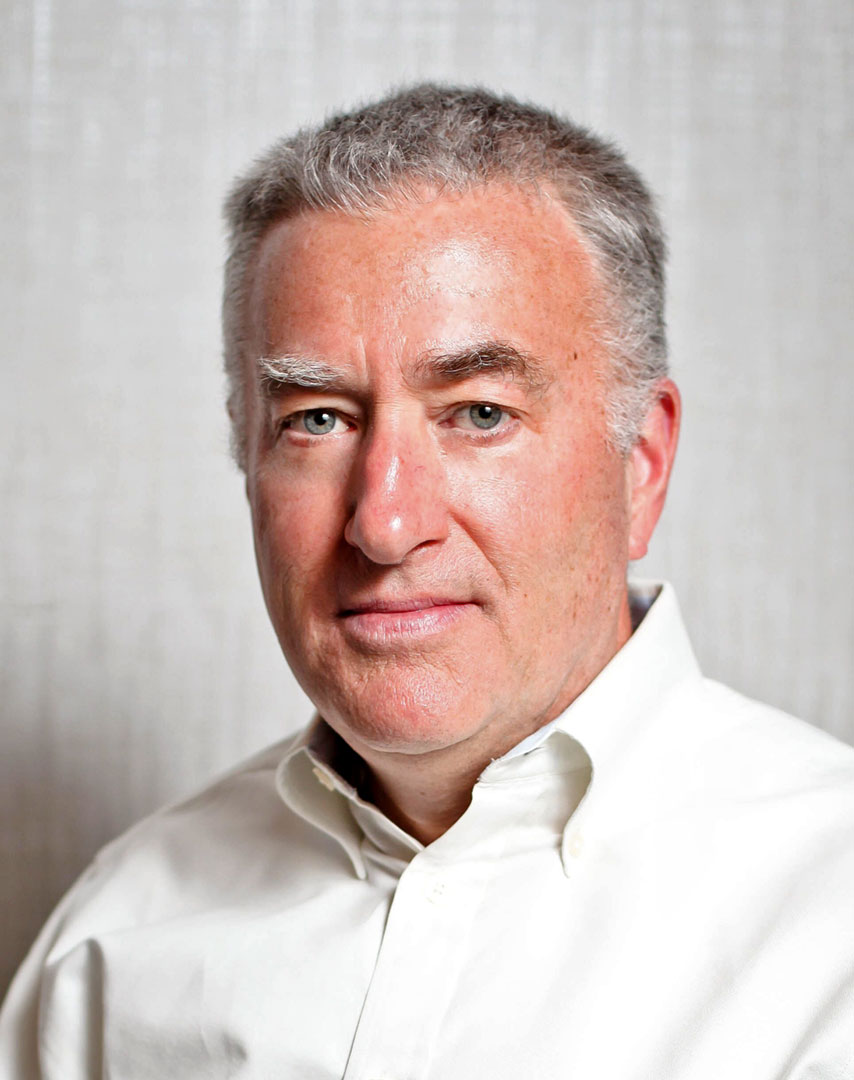 (McLean, VA – October 4, 2021) – Kapsch TrafficCom (Kapsch) has appointed Dan Toohey to the role of Senior Vice President, Sales & Business Development at Kapsch TrafficCom North America. Dan will provide strategic and operational leadership to the sales & business development, bid management & proposal, and project estimation teams and lead the generation of new business and growth for the company's North America solution portfolio comprising all-electronic tolling (AET), traffic management, and connected vehicle solutions.
Dan brings over thirty years of experience as a transportation professional and senior level executive with extensive industry knowledge in the domestic and international markets of tolling, intelligent transportation systems, and connected vehicle technology. Prior to joining Kapsch in 2014, Dan held leadership positions at Delcan Corporation (now Parsons), Transtoll (Macquarie Infrastructure Group), Parsons Brinkerhoff, TransCore, ITS America, and the Society of Automotive Engineers.
In his prior role as vice president of Kapsch component sales and delivery for the United States and Canada, Dan was responsible for the management, oversight, and P&L of the company's 915MHz components group, which includes Kapsch E-ZPass® Group contracts and the ISO 6C Tag business, as well as Kapsch connected vehicle technology sales.
"Dan brings long-standing contributions to the transportation industry and unparalleled leadership to Kapsch TrafficCom North America," said JB Kendrick, President of Kapsch TrafficCom North America. "I look forward to supporting Dan in leveraging his industry knowledge and network to collectively grow our footprint in the transportation market in the region."
Kapsch TrafficCom is a globally renowned provider of transportation solutions for sustainable mobility. Innovative solutions in the application fields of tolling, tolling services, traffic management and demand management contribute to a healthy world without congestion.
Kapsch has brought projects to fruition in more than 50 countries around the globe. With one-stop solutions, the company covers the entire value chain of customers, from components to design and implementation to the operation of systems.
As part of the Kapsch Group and headquartered in Vienna, Kapsch TrafficCom has subsidiaries and branches in more than 25 countries. It has been listed in the Prime Market segment of the Vienna Stock Exchange since 2007 (ticker symbol: KTCG). In its 2020/21 financial year, around 4,660 employees generated revenues of about EUR 500 million.