Further improved security for connected…
Press Release 25. April 2023
Vienna2 min reading time
Further improved security for connected vehicle solutions by Kapsch TrafficCom & Microsec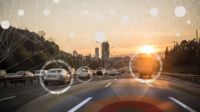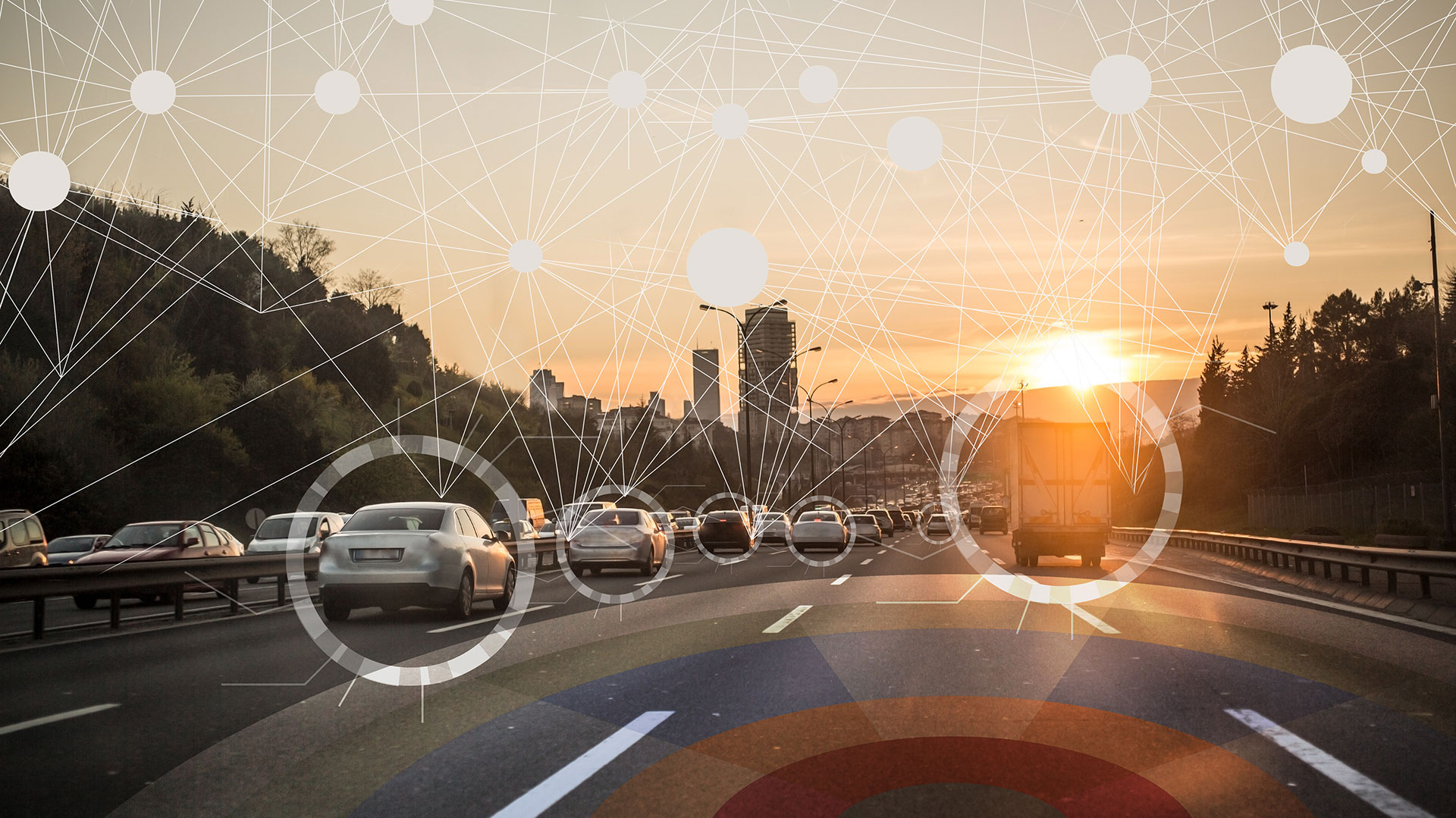 Vienna, April 25, 2023 – Kapsch TrafficCom and Microsec announce the next evolution of their strategic collaboration focused on comprehensive, modular, and secure corridor management solutions. The evolution enables industry stakeholders to achieve deployment-ready and secure services.
"Secure operational services instill trust with the corridor stakeholders," states Steve Sprouffske, VP Connected Vehicle Services at Kapsch TrafficCom. "A simplified, integrated, and streamlined approach to security empowers roadway operators to deliver secure solutions as a normal part of their day to day operations."
Kapsch and Microsec have jointly collaborated to provide standards-based security at the device and credential management level. The security package (based on standard IEEE 1609.2.1) delivers V2X-PKI security credentialing coupled with cloud-based credential management. The end-to-end solution ensures a simplified approach for roadway operators to scale from pilot to operational secure corridor solutions in both urban and highway market segments.
"Microsec values our collaboration with Kapsch TrafficCom as we both aim to simplify and integrate essential elements required for V2X communications and related services," said Csilla Endrődi, Board Member of Microsec. "With growing momentum and funding for corridor management to improve traffic efficiency and numerous collision avoidance use cases that enhance roadside safety, now is the time to prepare for commercial deployments using industry-leading devices, software and security that scales."
The Kapsch-Microsec team will offer solutions for the European, North American and APAC markets. The solution further addresses secure corridor orchestration in both urban and highway environments with a singular technology service offering instead of the segmentation from the traffic system as they are today. Further integrations with physical and digital products are expected in the near future.
Meet with the Kapsch TrafficCom team at our booth 516 at ITSA, where Connected Vehicle Services and Orchestrated Connected Corridor are ushering in a new age of digital infrastructure and transportations services.
Kapsch TrafficCom is a globally renowned provider of transportation solutions for sustainable mobility with successful projects in more than 50 countries. Innovative solutions in the application fields of tolling, tolling services, traffic management and demand management contribute to a healthy world without congestion.
With one-stop-shop-solutions, the company covers the entire value chain of customers, from components to design and implementation to the operation of systems.
Kapsch TrafficCom, headquartered in Vienna, has subsidiaries and branches in more than 25 countries and is listed in the Prime Market segment of the Vienna Stock Exchange (ticker symbol: KTCG). In its 2021/22 financial year, 4,220 employees generated revenues of about EUR 520 million.