Change of Compliance Officer at …
Corporate Release 4. November 2022
Vienna1 min reading time
Change of Compliance Officer at KapschTrafficCom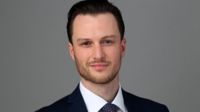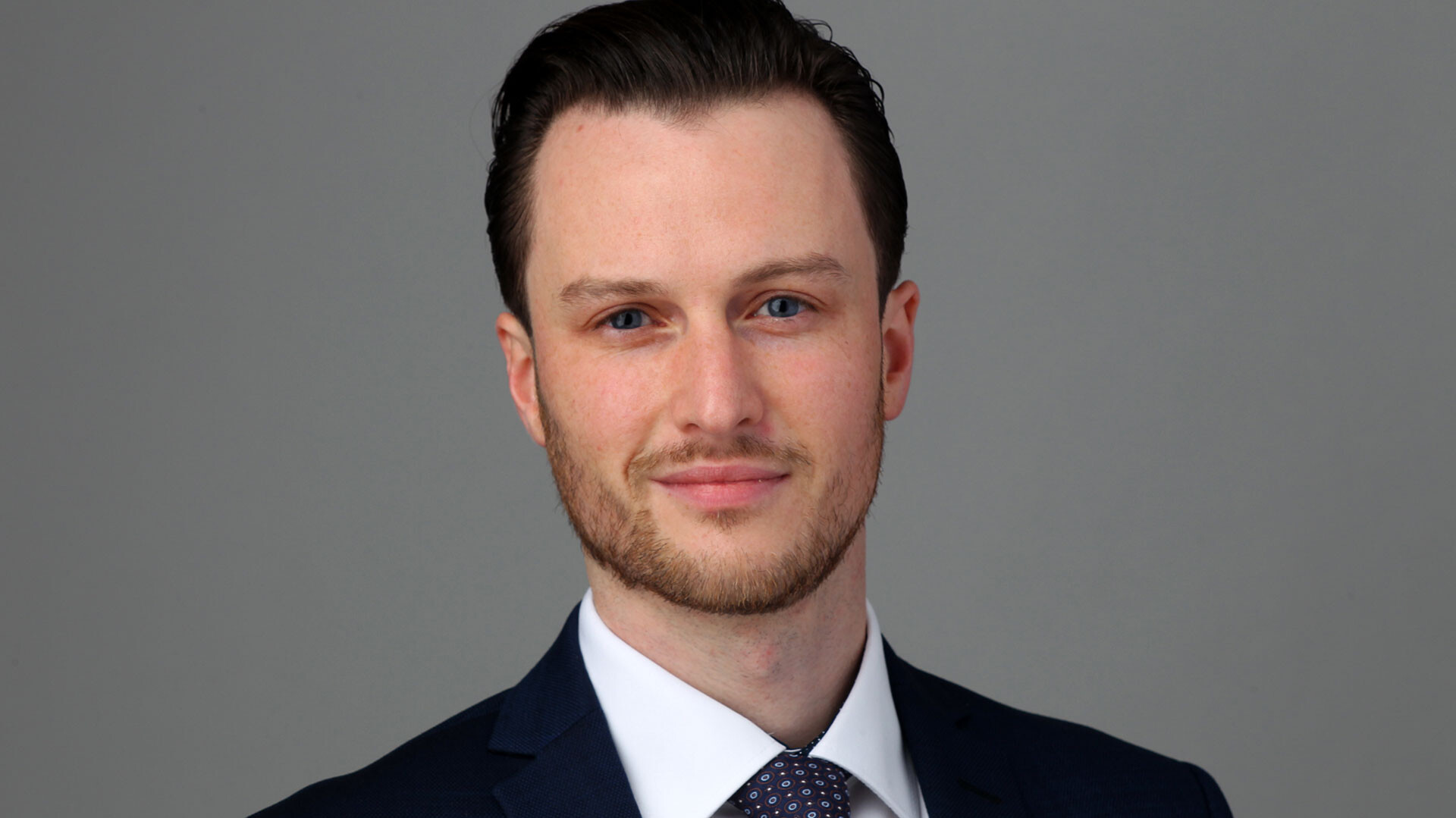 Dominik Fluch appointed new Compliance Officer
As of October 17, 2022, Dominik Fluch has taken over the function of Compliance Officer at Kapsch TrafficCom.
Dominik Fluch has spent the last four years as Compliance Officer at STRABAG SE, where he was involved in setting up a new Business Compliance Management System. He has in-depth knowledge of the prevention, detection and processing of compliance violations.
Dominik Fluch's focus at KapschTrafficCom will be on capital market compliance as well as on the areas of anti-corruption, money laundering prevention and antitrust law. He will also manage the implementation of a whistleblowing system in accordance with the requirements of the EU Whistleblowing Directive.
Previously, Hans Lang was Compliance Officer as well as Investor Relations Officer of Kapsch TrafficCom AG for six years. After his departure, two independent positions were filled with Marcus Handl as Investor Relations Officer and now Dominik Fluch as Compliance Officer.
Kapsch TrafficCom is a globally renowned provider of transportation solutions for sustainable mobility with successful projects in more than 50 countries. Innovative solutions in the application fields of tolling, tolling services, traffic management and demand management contribute to a healthy world without congestion.
With one-stop-shop solutions, the company covers the entire value chain of customers, from components to design and implementation to the operation of systems.
Kapsch TrafficCom, headquartered in Vienna, has subsidiaries and branches in more than 25 countries and is listed in the Prime Market segment of the Vienna Stock Exchange (ticker symbol: KTCG). In its 2021/22 financial year, 4,220 employees generated revenues of about EUR 520 million.