Blog | Kapsch TrafficCom 5. December 2020
1 min reading time
The Middle East will be one of the first region to deploy the wider Smart Cities vision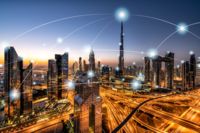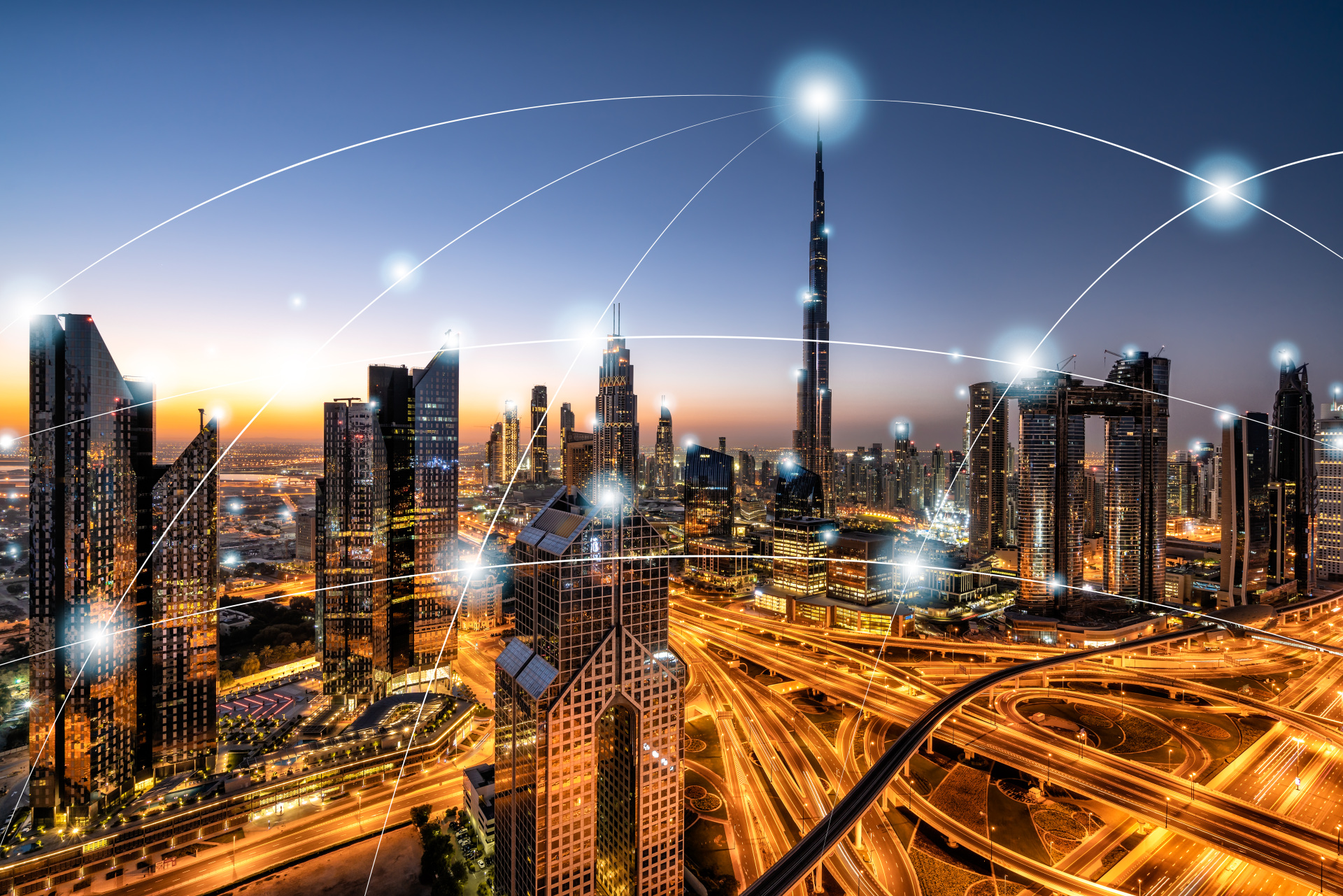 The Middle East is known for mega infrastructure investments and the expectation is that this trend will continue towards mega smart mobility solutions. The Middle East is also expected to be one of the first region to deploy a combination of integrated real-time traffic and demand management solutions within the wider Smart Cities vision to tackle congestion, parking and environmental challenges.
However, this requests one of the most innovative and forward thinking business rules framework, which - when implemented - will be one of the most advanced deployments in the world.
Unlike the development in other countries, the expected trend in the Middle East is to largely bypass the traditional traffic and demand management silos-based procurement approach towards the next-generation congestion charging as an element of a broader Integrated Mobility Management (IMM) strategy that will provide unique benefits for cities, highways agencies, and residents.
IMM is a blend of organizational and technology solutions that allow cities, highways agencies, and public transport authorities to address current and future congestion challenges. It brings together data and decision making information from multiple traffic control systems and agencies. With a real-time and predictive analysis based on AI it can help to significantly increase the capacity of the existing road network, automate traffic management actions and incident responses, speed up traffic flow, reduce vehicle-related air pollution, and improve economic outcomes of a city or region. In this it creates the most effective, equitable congestion charging schemes that expand traffic management systems capabilities, to further reduce congestion, and to improve productivity and quality of life.
Find out more
For more information on our Integrated Mobility Management approach for your city or highway network, visit, or contact Kapsch TrafficCom at ktc.info@kapsch.net.