Blog | Kapsch TrafficCom 12. August 2020
1 min reading time
Post-Pandemic Cities – Road To Recovery!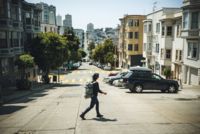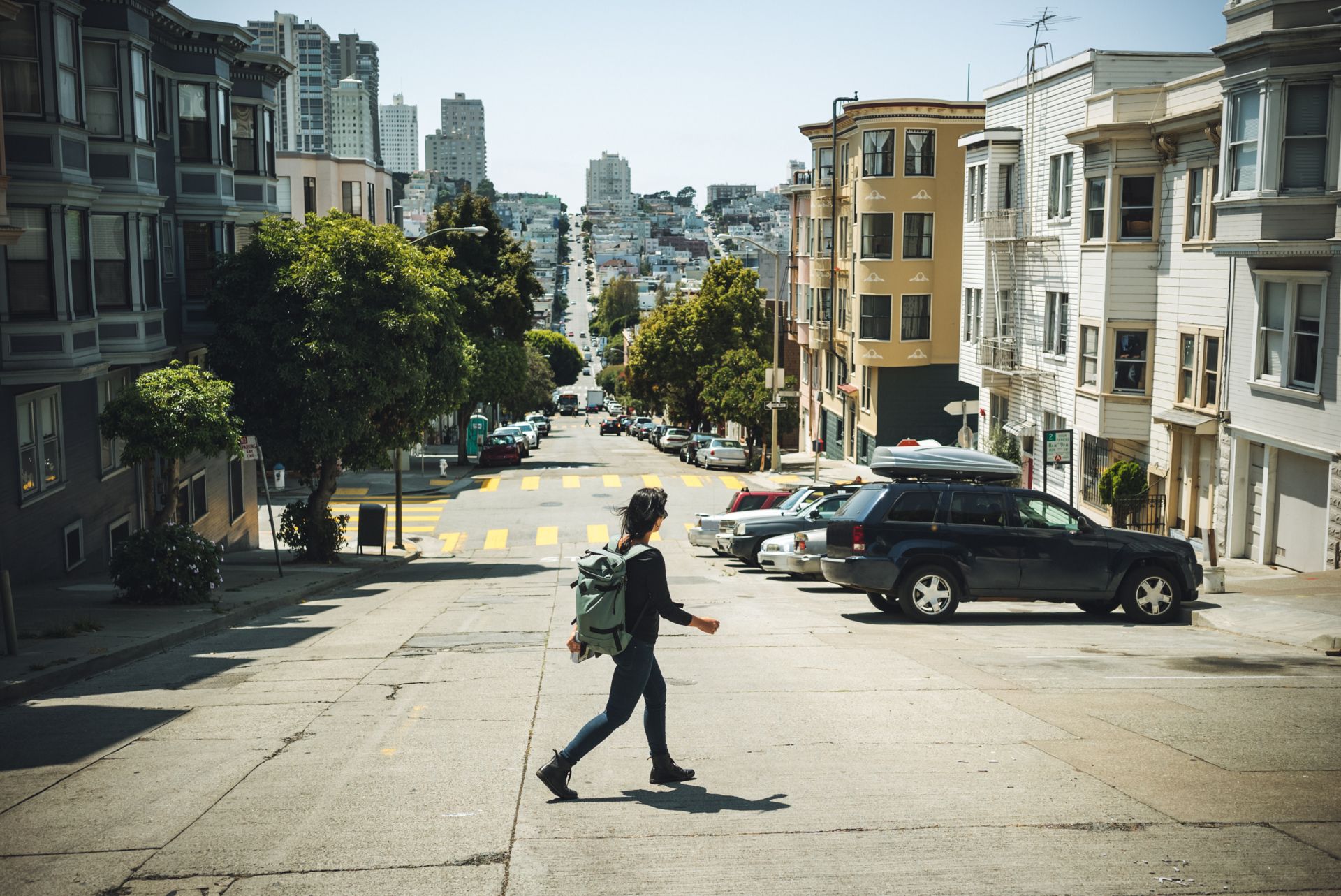 Due to COVID-19 lockdowns, buzzing city centres turned into ghost towns. With people staying away from urban centres, we saw several side-effects of the pandemic: less traffic and noise as well as noticeably better air quality. Going forward, which path should cities adopt as the road to recovery?
At Kapsch TrafficCom, we believe it is likely that personal travel will rebound as people might feel safer using their own car and congestion will return to pre-covid levels or even worse. We saw during summer already cities and metropolitan areas driving levels rebounding to degrees similar than pre-Covid, while Public Transport lagging behind with a significant reduction of usage in some cases of still 60% less than pre-Covid. Yet, at the same time, we are convinced that going back to "ever more traffic on our roads" is simply not an option. The reason: road infrastructure was already congested before the pandemic and emissions, air quality and noise were already above health levels and what residents consider acceptable (Kapsch Index 2020).
A more sustainable road to recovery is to create cities without congestion. By setting up strategies to make transport systems efficient and resilient, major cities around the world have already adopted digital technology to maintain a smooth flow of vehicles in their streets. Through personalized Information and positive and negative pricing schemes transportation authorities can influence user behaviour accommodating network usage to its optimal capacity.
We have had the opportunity to experience a world with less traffic in our cities. With our know-how we take this experience into the future and build better, more sustainable cities.

Find out more in our Whitepaper Imagine a World without Congestion – Mobility of the future.