Blog | Kapsch TrafficCom 22. March 2021
3 min reading time
3 simple steps for cutting traffic congestion and emissions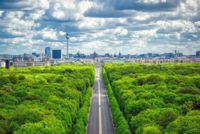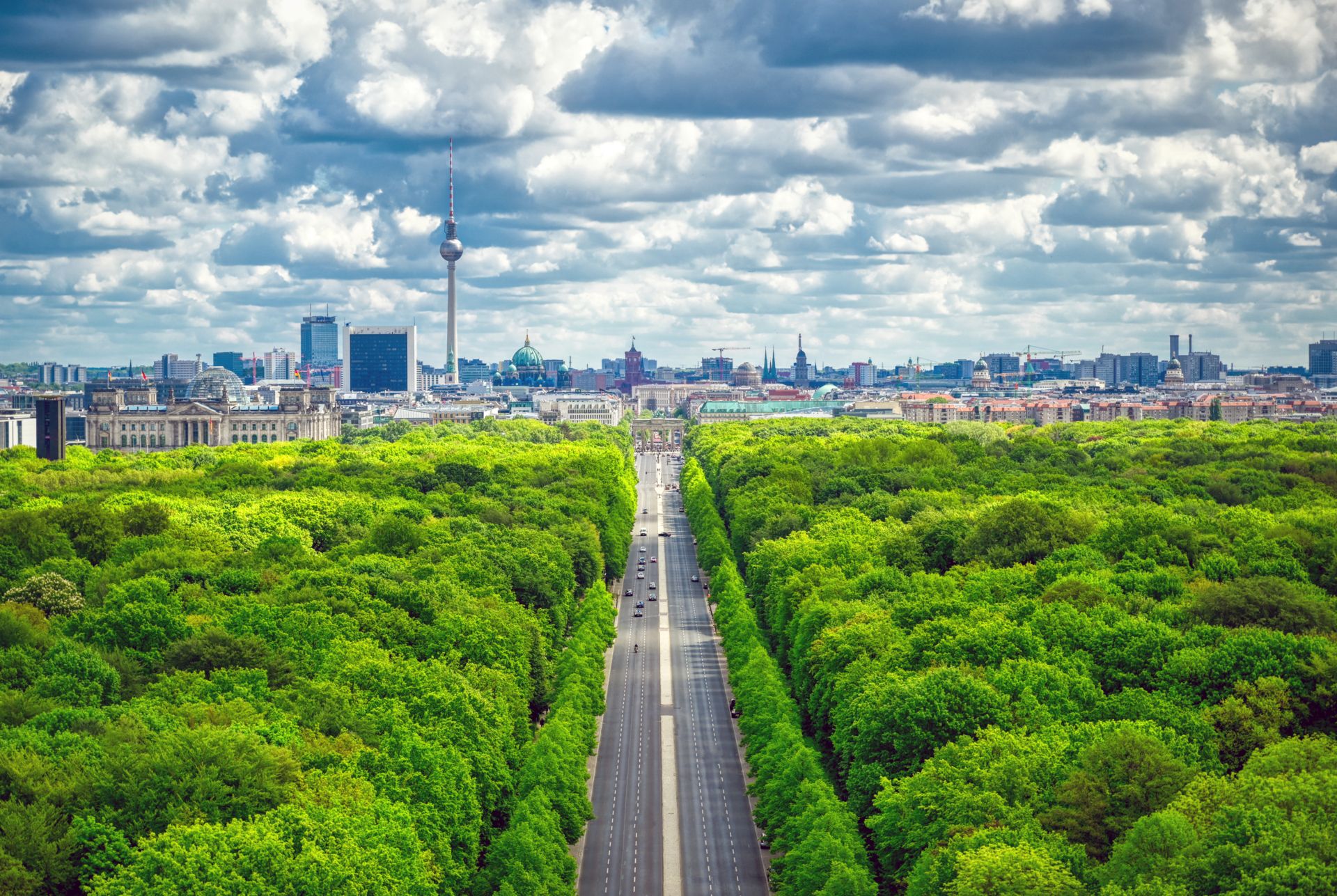 You might think that proactive traffic management solutions that cut congestion and emissions are too expensive for your agency – but think again. With mature, smart technologies – and data from connected vehicles and smartphones replacing roadside sensors – you can cut congestion and its negative impacts by up to 60%: all for a few Euros per citizen per year. Here are a few considerations how this is achievable in 3 simple steps," says Gerd Gröbminger, VP Sales CENECA at Kapsch TrafficCom.
In a recent global survey by Kapsch, 70% of participants were very dissatisfied with the traffic flow in large cities, with 76% very concerned about the impact on air quality. Furthermore analysis by European Commission* showed that traffic congestion causes yearly costs in Austria of up to €18 billion. The Federal Environment Agency in Austria has also stated that vehicle emissions contribute up to 30% of national greenhouse gas emissions.
Urgent solutions to these problems are needed to protect public health and the economy, especially as use of public transport services has slowed dramatically due to the COVID-19 pandemic.
The good news for city and highway authorities is that a range of new traffic management technologies has come of age. Using these, it is possible to reduce congestion quickly and effectively on busy corridors, while also influencing road use behaviour over time to deliver significant reductions in vehicle emissions.
3 essential methods for achieving these congestion and emission quick wins are:
1) Optimized signal control
To achieve congestion and emissions 'quick wins', consider rolling out optimized signal control solutions that allow you to react to constantly changing traffic conditions. While these kinds of solutions previously required expensive roadside infrastructure and sensors to detect traffic conditions in real time, you can now use connected vehicle data and even anonymized data from drivers' smartphones – which reduces start-up costs considerably. With AI technologies, you can analyse this traffic data in real time, optimize signal prioritization and timing, and reduce congestion on busy sections of your network by up to 40%.
2) Intelligent routing
Conventional navigation systems often make traffic problems worse, rather than the other way around. This is because navigation providers work in isolation, usually directing traffic on the same busy routes until unnecessary congestion occurs. Additionally, many navigation systems recommend inappropriate routes, such as shortcuts through residential areas. Increased collaboration between navigation providers could easily resolve these types of issues. Combining anonymised navigation targets with realtime traffic situation will allow to even proactively further optimize signal control - according to Kapsch experts congestion reductions of up to 60% can be achieved.
3) Dynamic pricing
The third and final step delivering congestion and emission quick wins is a sustainable shift in drivers' road-use behaviour. Target is to optimise the choice of a driver when he uses which route and on a long term also which vehicle type. This can be achieved with dynamic pricing schemes on selected critical sections of the city or highway network respecting collaborative driving behaviour and considering environmental targets. Thus charging tariffs can be adopted at peak traffic times, in restricted (e.g. residential) areas, to certain types of vehicles at certain times or even based based on the availability of alternative transport modes. This kind of technology even enables you to create fairer charging schemes based on individual road users' ability to pay which leads to a higher acceptance by all involved users.
Do it all for a few Euros per citizen per year
Just a short time ago, the roadside infrastructure and complex back-end systems needed to implement this 3-step strategy would have been prohibitively expensive to procure and deploy. Nowadays, smart traffic management technologies have reached maturity, while much of the data you need to sense traffic in real time can also be integrated without expensive gantries, cameras, or other equipment especially in urban areas.
All this means you can roll out highly effective smart traffic management solutions at relatively low cost – perhaps as little as a few Euros per citizen per year. With the potential to dramatically reduce congestion and improve air quality in your city or region, these kinds of solutions provide a 'win-win' for your organization and for local residents, bringing you one step closer to a world without traffic jams.
*Source: Handbook on the external costs of transport (Version 2019)
Find out more
For more information on our 3-steps for reducing congestion and vehicle emissions in your city or on your highway network, visit Sustainable Mobility, or contact Kapsch TrafficCom at info@kapsch.net.