Blog | Kapsch TrafficCom 18. October 2020
1 min reading time
Traffic congestion in cities - we must learn to live with it? ls this the only way?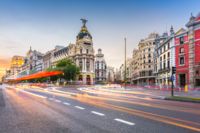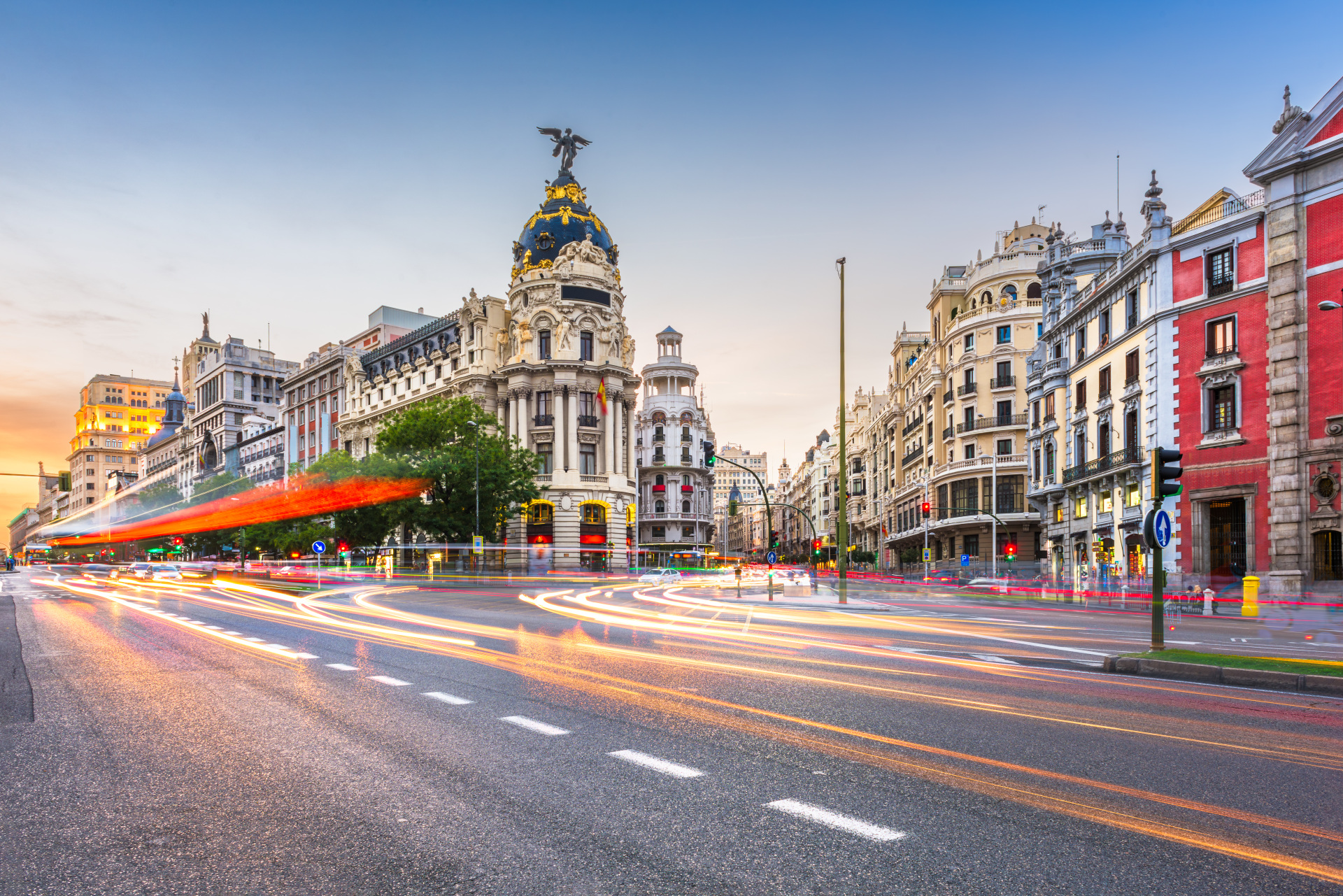 Today, during the second lockdowns in many cities, the rush-hour traffic congestions and CO2 emissions took again a short break. It won't be long before they became a part of our daily life again. Traffic jams on cities roads are likely to return quickly after the lockdown. But have the city dwellers and motorists to get on with being stuck in traffic jams again and again? According to Gerd Gröbminger, Vice President Sales CENECA at Kapsch TrafficCom, the good news is that the technology is already there for cities to combat or to prevent congestion at relatively small cost.
To begin with, the "adaptive" traffic-lights management systems can quickly react to specific traffic situations and change traffic flows. "Adaptive" means to manage traffic lights in real time rather than switching time-plans regardless of actual traffic demand as in many current infrastructures. It has been already proven in pilot projects in many cities that they work efficiently. For example Madrid - one of the largest metropolises in Europe - has suffered massively from heavy car traffic for many years. After they we´ve implemented such intelligent system the traffic congestion has reduced by more than 20%.
The street congestion could even be higher, if smart traffic management platforms would be allowed to relay routing options back into passenger-car systems. We forecast to cut traffic jams almost in half. At the same time, CO2 emissions are reduced and the traffic flow is more evenly distributed over the recommended street routes over the city.
The intelligent use of navigation devices offers opportunities to reduce road congestion and traffic jams. According to a recent survey, 80% of respondents-drivers want to use navigation devices more when it comes to congested roads and traffic jams. This desire of drivers to trust navigation tools to minimize travel times should be utilized by public city planners. They can ensure that the environmental impacts such as CO2 emissions are in their route recommendations as small as possible.
The integration of Traffic Management with smart Navigation Networks are a key technology for fundamentally reducing traffic jams and pollution on roads. The aim must be to develop a digital traffic management solutions that take important societal goals into account such as environmental protection and that convinces in practice.
Find out more
For more information on how to tame city traffic or contact Kapsch TrafficCom at ktc.info@kapsch.net