Blog | Kapsch TrafficCom 17. May 2023
6 min reading time
Going local. Growing global. Interview with Samuel Kapsch.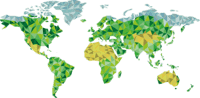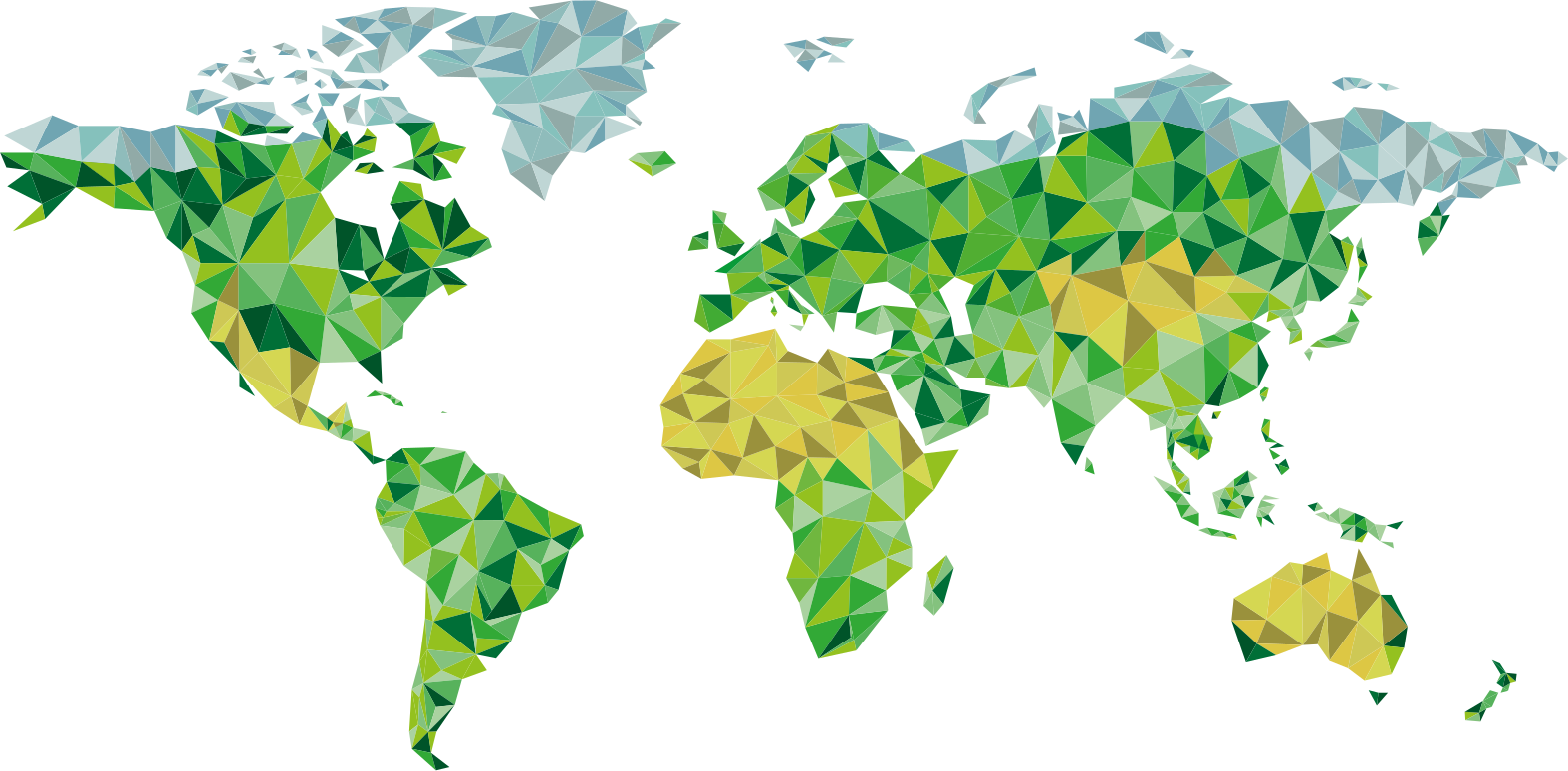 As a global player, the importance and uniqueness of the individual regions is particularly important to us. That's why we brought the heads of our regions into the spotlight and asked them a few questions.
First up in our series Going local. Growing global: Samuel Kapsch, Vice President of the region Latin America.
IV: Samuel, according to a publication by TomTom, drivers in Santiago spend an average of almost 200 hours per year in rush hour. Can you confirm this from your own experience?
Samuel: Yes, traffic management in Santiago definitely needs improvement. This is also underlined by the figure mentioned above. I live – fortunately – relatively close to the highway, which means I can get to work pretty quickly. But if you have to go to the center, the predicted times from my navigation system and the actual time are far apart. It can take 50 minutes instead of the planned 30 minutes. That's an experience that you also have in other Latin American cities, such as Bogota or Mexico City, for example. There is still more room for improvement in urban traffic management there.
IV: Some Brazilian cities also appear in this ranking, but they come off better. Is Brazil a bit further ahead?
Samuel: Brazil has a very decentralized approach to traffic management, i.e. all states in Brazil have their own approach to traffic management. Rio, for example, has an advanced control center. In terms of traffic management integration, Buenos Aires is the most advanced city. This is also the city where we, as Kapsch TrafficCom, are most present in LAM. We are working very closely with the city and have developed a joint roadmap. For me, Buenos Aires is the city that is thinking furthest ahead in Latin America.
IV: Interesting. Is that because of the political situation or because of financial reasons?
Samuel: I would say one reason is a motivated, young, technologically-savvy team that wants to bring a lot of positive change. A team that is willing to try new things and experiment, which we also see ourselves as partners for. We discuss ideas and see how something could work. We talk about pilot projects and have a good relationship to try new things as well.
IV: We did the math: you've been in your position as VP Latin America for more than a year. What's your conclusion so far?
Samuel: It's really exciting. First of all, I have an incredibly great team here. I've also worked in the region before, and I'm delighted to be back in Latin America. I can see that a lot is going on, that our customers and partners are motivated. We are present in 19 cities in Latin America. The cities have had incredible growth in the past and will continue to have it in the future. It's also incredibly exciting to see the differences between the different countries, not only culturally, but also in terms of technological maturity and in terms of priorities. And I'm looking forward to seeing how things develop here.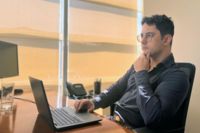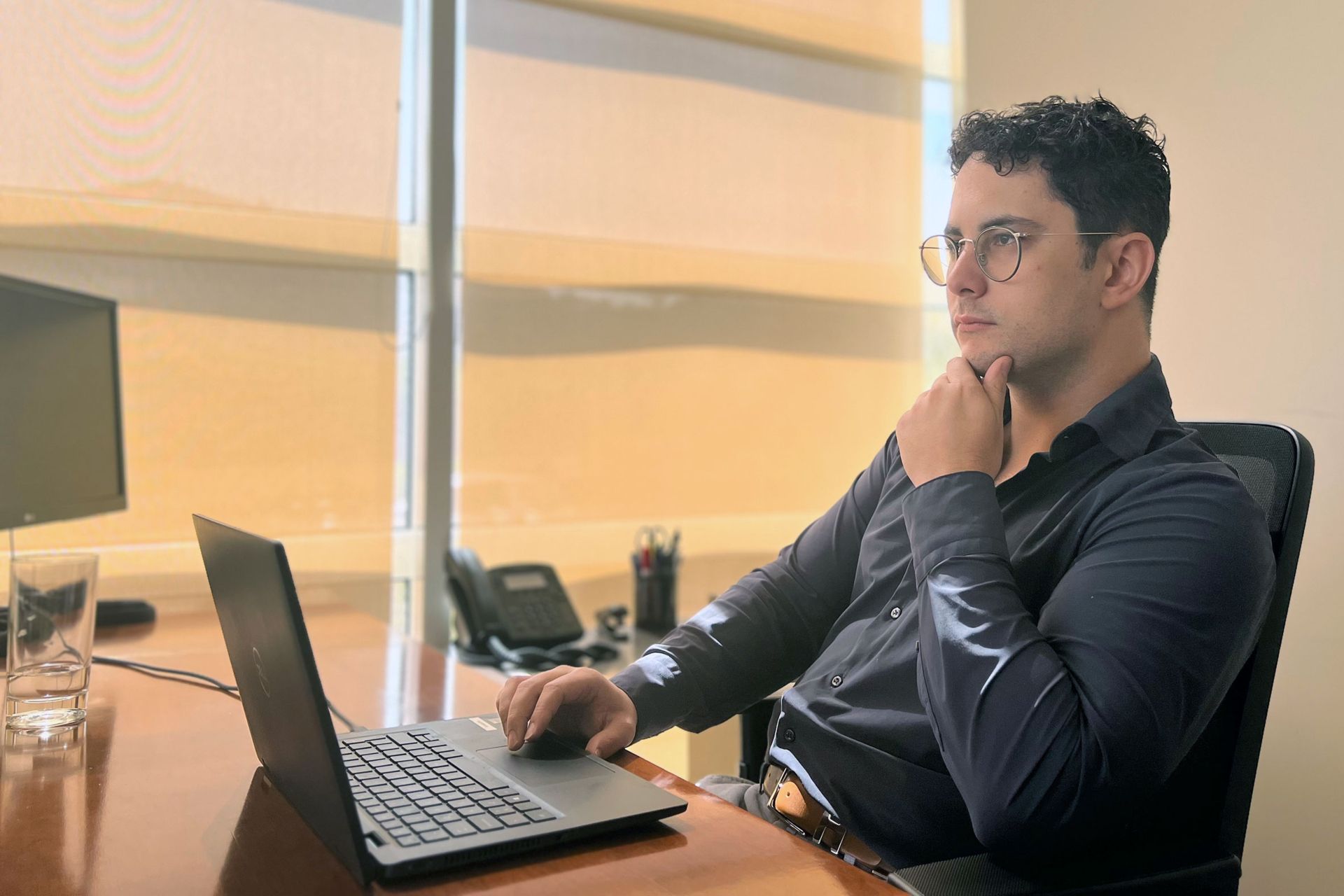 IV: What do you see as KTC's greatest strength in Latin America? You mentioned that the region is very open to new things - are there any other characteristics?
Samuel: We do like to talk about our "glocal" approach. As I said, that is something of our greatest strengths. If you look at the region, we are the only global player that is so present in the region, also on site, not just project-based. And we bring this good combination of global and local to the region. The best example of that is SmartToll. We have a plaza tolling solution that we really only use in Latin America and Spain. In Chile (and hopefully soon in Brazil) we are already combining these two solutions. That proves that you can sell the two solutions together – Plaza Tolling and MLFF.
IV: What is the importance of sustainability in your region? And how do you see this yourself? Is the demand for sustainable solutions increasing?
Samuel: Absolutely. The topic is also very important for me personally. To a certain extent, it is also a generational issue. The younger generation appreciates the topic more and it's not just a selling point for them, but really something that's close to us as people because it affects our future. Our solutions are sustainable and we make our customers aware of that. Latin America is largely left-wing politically and there is more emphasis on the environment and sustainability. We also see environmental ministries becoming stronger.
IV: Apart from that, the positive economic effect is also a good argument: less congestion costs less money.
Samuel: Absolutely. In Latin America, it is sometimes still complicated to offer solutions that don't generate revenue directly. These concepts are working better in Europe these days, but they are also gaining ground in Latin America. The study showed, how much time is wasted in cars. You can also see that in the behavior of people, that they adapt their working hours or their studies to traffic, because they know that they would need 2 hours more. The traffic problem really has a big impact on everyday life.
IV: So where is the region headed?
Samuel: Cities are becoming more and more important. But that doesn't mean we will neglect our highway business. We still want to be the ones that make it possible to connect cities and highways. Urban traffic management solutions are nice and cool, but if cities don't know how much traffic is coming from outside (e.g. commuters) it is very difficult to prepare for it in advance. Of course, real-time data is important and will definitely come. But if you can anticipate a bit beforehand what the situation will look like in 30 minutes, it makes traffic management in the cities easier. That means we also want to be where the highway and the city meet.
IV: If you could pick: Is there a model country or city for the region?
Samuel: The easiest answer would be Spain because of the cultural and language level. Also because many Spanish companies are present here.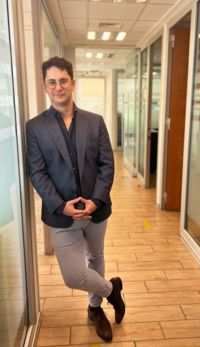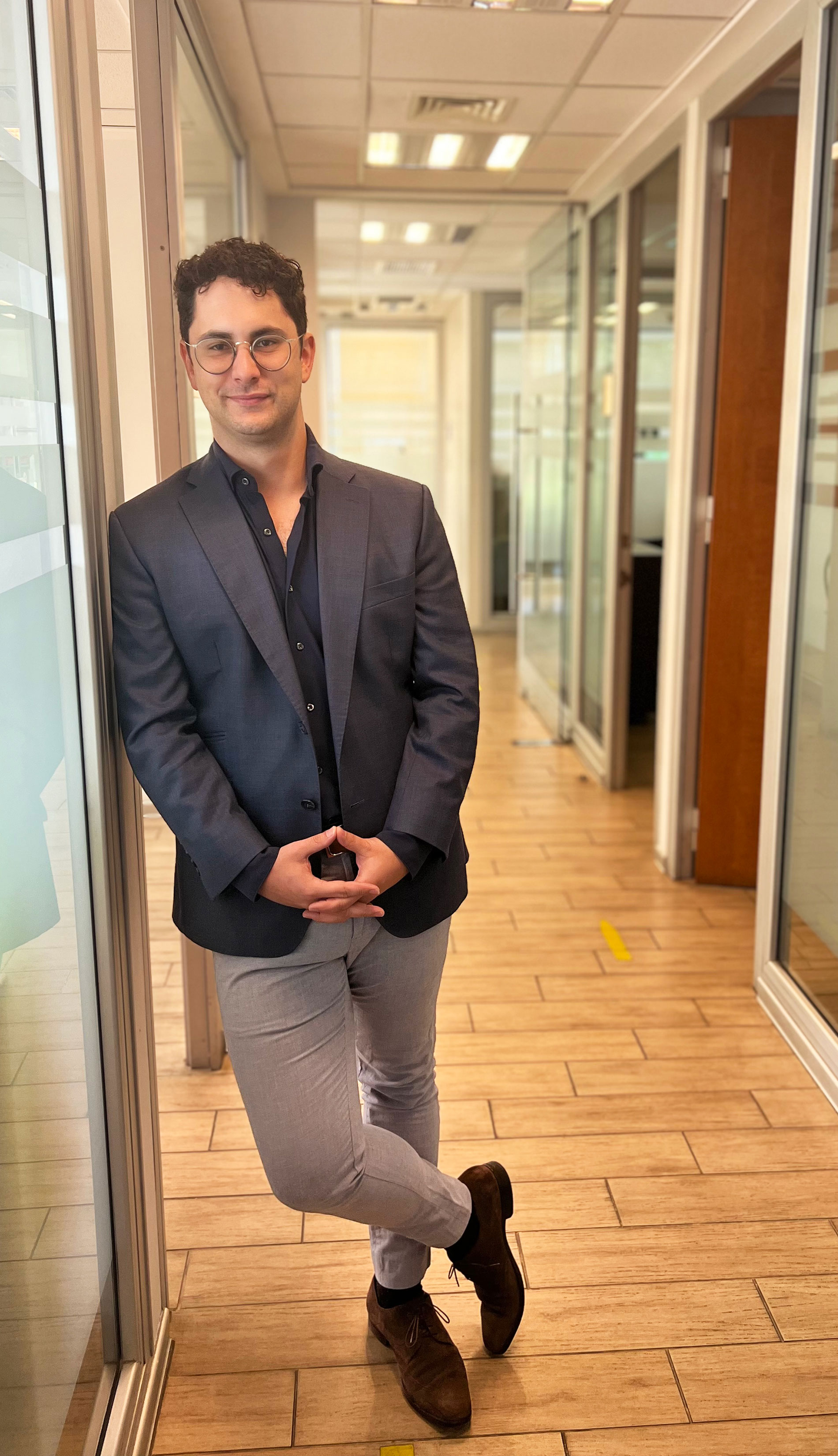 IV: What is your personal connection to Latin America? What makes the culture & region special to you?
Samuel: 2 points: First, I really like the people, the openness, the humanity. And second, I find it extremely exciting what you can learn from other cultures in general. This flexibility, we just start, we don't plan it to death, we take this chance even if it doesn't work and even if we have to change everything and start from scratch – it's okay, no problem. That relentless trying and believing that it can be done and we can be flexible and innovative. The beauty of it is that I can see real synergies between the "Western" culture and my Austrian origin and the Latin American side. When you work together and learn from each other, i.e. the Austrians from the Latin Americans, that you become more spontaneous and faster and then combine that with European planning and organization, that's where I see one of the biggest advantages of our company. In this sense, it is also important to understand and respect the other culture and to learn from it. And also: What can I learn for myself as a person? That sounds almost philosophical, but I think that's how you grow as a person and how you learn to adapt your values and priorities.
IV: Finally, a completely different question: What would be your insider tip for Santiago? What is a must-see for a tourist that is not in a travel guide?
Samuel: That's a good question... my secret tip would be: get out of Santiago and into nature!
Curious about what the other regional heads have to stay?
Stay tuned for the next episode of Going local. Growing global.