Blog | Kapsch TrafficCom 10. August 2020
1 min reading time
City congestion: "A thing of the past after Corona" – experts say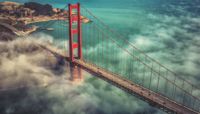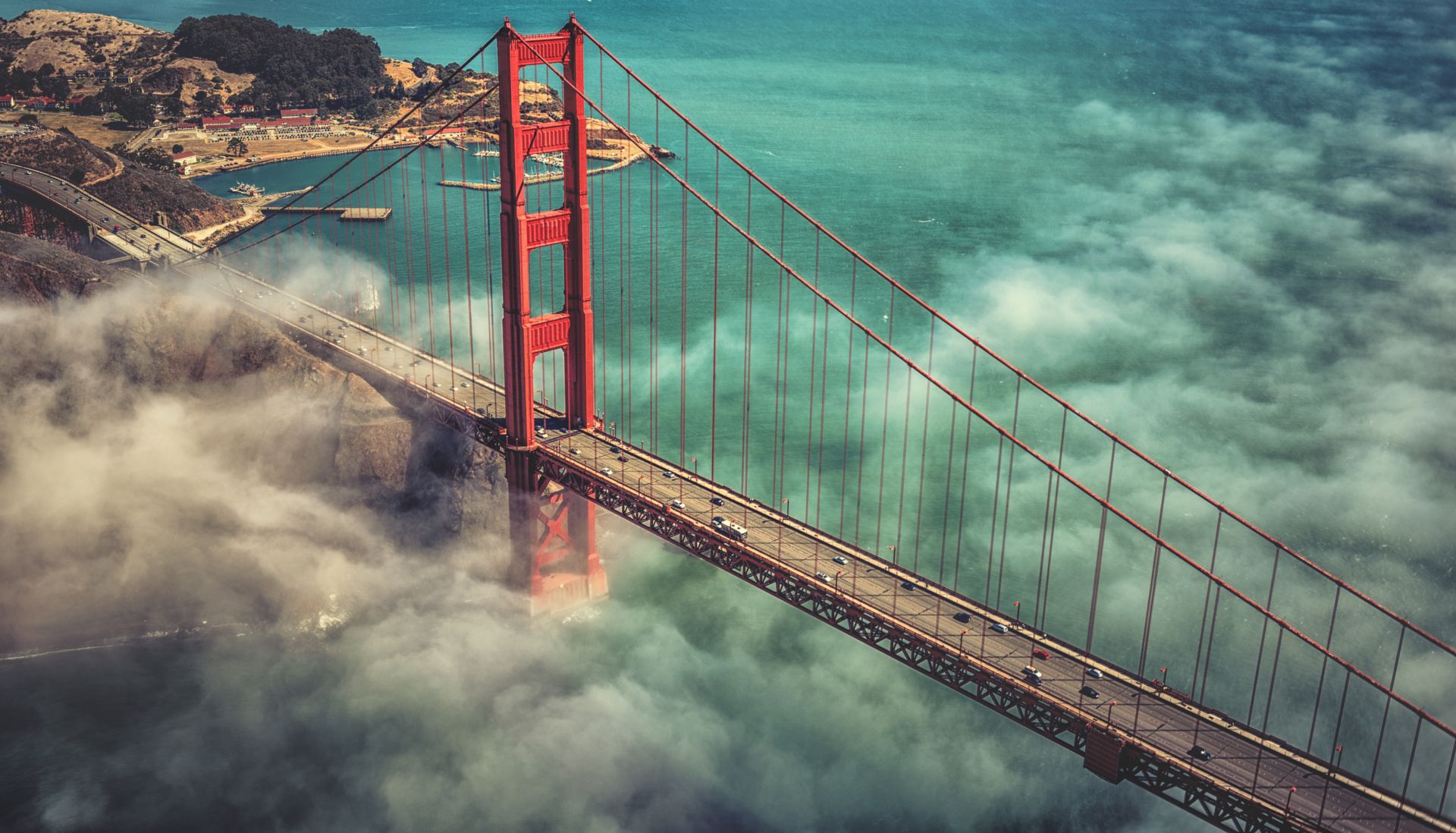 During Coronavirus lockdown, people around the globe experienced life without congestion. Yet, as restrictions were eased, drivers in the Americas, Europe, and Australia saw heavy traffic in city centres during rush hours again.
But what do people think about this? We asked 9.000 people in 9 countries around the world about their views on traffic and the acceptance of possible strategies for improving congestion in the future.
The results of the Kapsch TrafficCom index show that globally, nearly 70% are very unhappy about road congestion. People are especially concerned about the environment and air quality, rising travel times and stress levels. Improving signal timing is seen as an effective tool to tackle congestion by 78%. But how do people react when navigation technology takes over routing? Would drivers support and follow alternative routes on their navigation systems to reduce congestion and improve air quality?
We'd like to share with you a deepdive into the mobility. Experts explain, that there are technological solutions already to make city congestion a thing of the past. Find out with our new WHITEPAPER Imagine a World without Congestion – Mobility of the future.