Cooperation with 'Maker Austria'
Additional offers
1 min reading time
Cooperation with 'Maker Austria'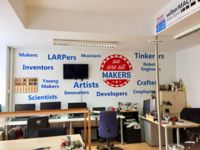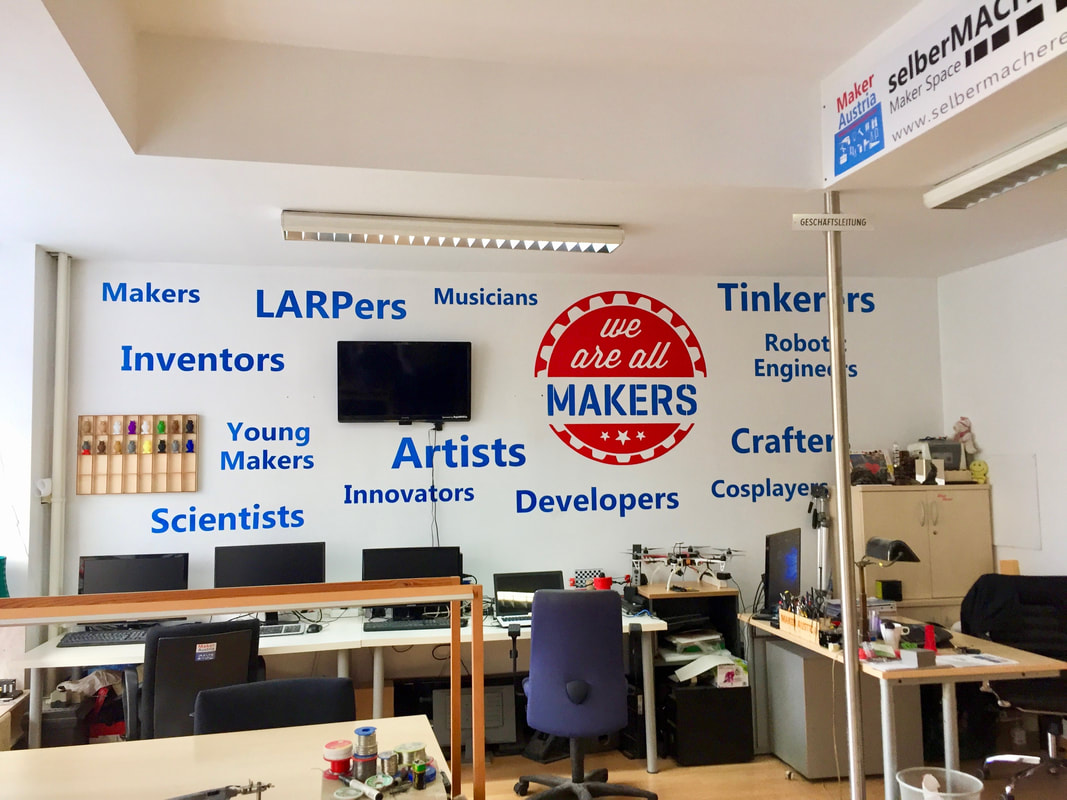 A cooperation with 'Maker Austria' enables our first-year apprentices to put into practice what they have learned so far. In a so-called Maker Space, an open workshop equipped with modern tools and machines, they can try out various techniques such as laser cutting, soldering, milling, and much more. Throughout the year, there are various projects, such as a Christmas project.
Planning and implementing these projects is part of the apprenticeship training. Of course, the apprentices also receive support from the trainers.
Maker Austria is an association that offers all tinkerers the opportunity to realize ideas and projects. Materials (wood, clay, textiles) and technology (electronics, robotics, 3D printing, laser cutting) can be combined in any way.
To share experiences, create something new and accordingly learn from doing things together. In addition, all age groups are also represented. Thus, the apprentices have the opportunity to benefit from the knowledge and skills of the other participants.